October Newsletter
Don't be scared - it's Dave's last quarter as a full-time advisor....
Weeks Financial Group
Your Financial Resource
Periodical
Happy Fall!

I am so excited to be entering the 4th quarter of what has been a crazy year (and will undoubtedly continue until Dec 31st, I'm sure!), and am looking forward to figuring out what 2021 has to bring. No matter the outcome of the election, we will surely have a new normal to which we need to adjust. We are already planning our 2021 events schedule, along with a special Santa visit before the year end, so keep an eye out for that info!
Have you been in for a review lately? With the help of our super-organized office manager Sarah, we've created a streamlined and effective client appointment process, including a 1-page visual financial catalog/asset map to help us see your whole picture, a follow up recap with any recommendations we discussed, and a plan on how we'd like to move forward. Even if your portfolio doesn't need any changes, it's always helpful to evaluate recent performance and know exactly where you stand in light of the market's ups and downs. Please let me know if you'd like to schedule your next review with us!

- Bethany
2020 didn't go exactly as planned as far as getting together goes. Due to Covid-19, we had a lot of fun ideas that didn't make it past the cutting room floor. We are really hoping next year is different!

We're taking an optimistic approach and starting to book for next year. If you had a favorite event with us, missed one you really wanted to attend, or have a great idea, please let us know!
Equitable's mobile app is a quick, secure, and user-friendly way to stay plugged in and up-to-date on your accounts with us!
We know it's only October, but...

Santa's coming!!

If you want your child or grandchild to see Santa this year, but don't want to expose them to the crowds at the mall, we've got you covered!

Santa will be visiting Weeks Financial on the afternoon of Sunday, December 13th. Look for more details as the season gets closer!
At Weeks Financial, we strive to be the kind of business that makes a real, positive difference in our clients' lives. If you see the value in your working relationship with us, we hope you'll pass our information on to others who could use the same. Often, the people who could benefit most from services like ours don't even know they need us!

If you know someone in a transitional phase of life (starting a family, career changes, entering retirement, planning a legacy), it's likely they could use some financial guidance. We so appreciate you sharing our name with them - and we hope they'll appreciate it, too!
Your favorite recent posts from our social media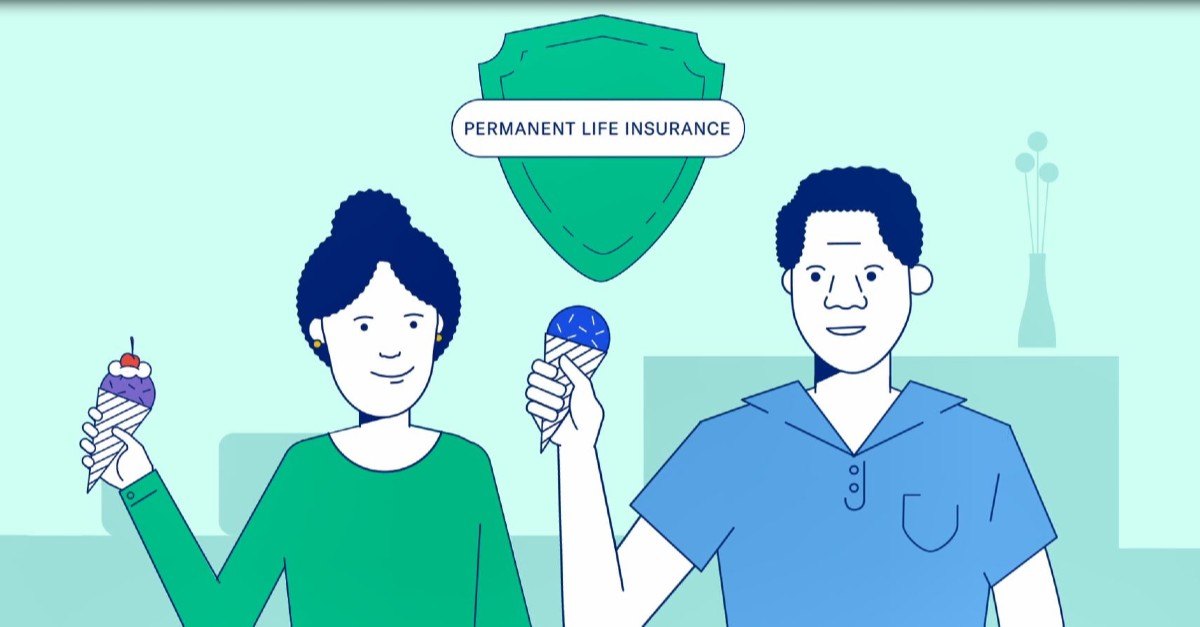 Make the most of your life today. Learn how a life insurance policy can be more than protection for family.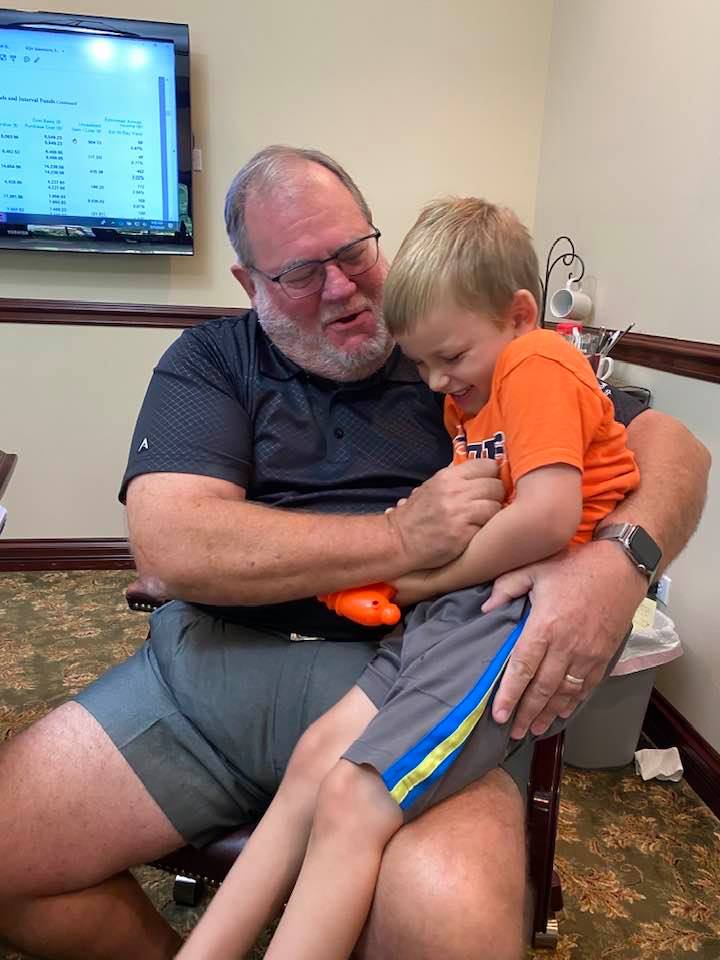 All play and no work makes Dave a very happy grandpa! (Don't worry, Bethany is holding down the fort, financially speaking.)
Need something?
We are here for you! Call or send us a note to let us know how we can help.
Securities offered through Equitable Advisors, LLC (NY, NY 212-314-4600), member FINRA, SIPC (Equitable Financial Advisors in MI & TN). Investment advisory products and services offered through Equitable Advisors, LLC, an SEC-registered investment advisor. Annuity and insurance products offered through Equitable Network, LLC. Equitable Network conducts business in CA as Equitable Network Insurance Agency of California, LLC, in UT as Equitable Network Insurance Agency of Utah, LLC, in PR as Equitable Network of Puerto Rico, Inc. Equitable Advisors and Equitable Network are affiliated companies and do not provide tax or legal advice. Representatives may transact business, which includes offering products and services and/or responding to inquiries, only in state(s) in which they are properly registered and/or licensed. Your receipt of this e-mail does not necessarily indicate that the sender is able to transact business in your state. For more information about Equitable Advisors, LLC you may visit https://equitable.com/crs to review the firm's Relationship Summary for Retail Investors and General Conflicts of Interest Disclosure. Weeks Financial Group is not a registered investment advisor and is not owned or operated by Equitable Advisors or Equitable Network.
AGE-156698(9/20)(exp.9/22)